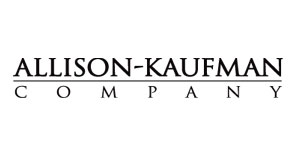 Allison Kaufman
Allison-Kaufman Company, in business since 1920, is one of the oldest and most respected diamond jewelry manufacturers in the United States. Our family owned business has had a commitment to manufacturing the best in fine diamond jewelry for nearly a century. Our quality and workmanship is unsurpassed and our styling is legendary. Our knowledgeable and experienced staff selects only the most brilliant diamonds to be meticulously hand set into exquisite, handcrafted Allison-Kaufman diamond jewelry.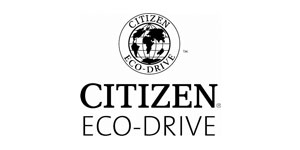 Citizen Eco Drive
Citizen Eco-Drive proves that style and sustainability can co-exist with ecologically-friendly timepieces. Utilizing the power of light, Citizen Eco-Drive technology converts light into stored energy to power the watch for at least six months, even in the dark. Fueled by light, it never needs a battery.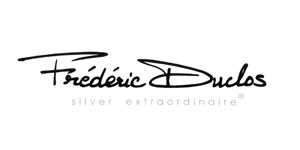 Frederic Duclos
Frederic Duclos is an award winning French designer of contemporary sterling jewelry. Established in 1984, this family owned studio is based in Huntington Beach, California. The gems used in each piece of jewelry are carefully chosen, reflecting Frederic's paramount attention to detail while his contemporary designs showcase his artistry as a precious metal designer.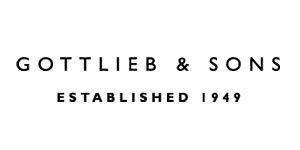 Gottlieb & Son
Founded in 1949 by Saul Gottlieb, a manufacturer of fine, handmade platinum jewelry, Gottlieb & Sons has grown to be a leader in the international jewelry industry. Our goal is to create jewelry that reflects the high standards that our family has set for over half a century. Our jewelry is distinctive; it is cultured and sophisticated. It is fashionable, and fashion-forward. Our jewelry is well designed and well made. Our brand appeals to an upscale, lifestyle-driven consumer, who enjoys luxurious jewelry and appreciates quality.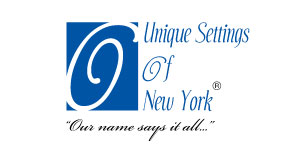 Unique Settings
Unique Settings of New York™ is proud to be one of the first GREEN jewelry manufacturers located in the United States. Known as the industry's 'Custom Jewelry Specialist,' Unique Settings helped set the industry standard in recycled metals and conflict-free stones. The company feels an extreme commitment to give something back by using only 100% recycled metals bought from earth-friendly refineries. Likewise, only Kimberley diamonds and colored gems from ethical sources are used to create their amazing Bridal and fashion pieces.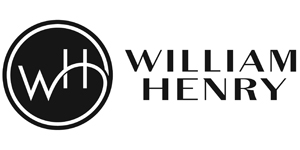 William Henry Studio
William Henry creates a range of tools so perfectly conceived and executed that they transcend superlative function to become superlative art. Their cutting instruments offer unmatched performance as daily carry tools and are found among the finest collections in the world. Each component is precision machined to tolerances reserved for aerospace level work -- often measured at 0.0005", or one twelfth the size of a human hair. The final fit, finish, action, and sharpness of each knife are achieved entirely by hand, employing the irreplaceable craftsmanship developed by generatio...